Top global tech investors
· Led and invested by seasoned tech entrepreneurs
· Investing in the United States, Asia, Israel and Europe
· Investing in some of the best venture capital firms who are backing the game changing companies of the future
Galdana Ventures is a €1.8bn venture capital platform investing in the United States, Europe, Asia and Israel.
Galdana's management team has more than 150 years of accumulated experience as successful entrepreneurs and investors. Galdana has partnered with Altamar CAM Partners, one of the largest alternative assets manager in Europe.
Galdana Ventures is a firm led by successful tech entrepreneurs.
Our investor base includes entrepreneurs who have founded companies worth more than €3.5bn in aggregated value, and we work to further increase this base with successful entrepreneurs from all the regions where we invest.
Galdana's management and investors experience has become an attractive asset to the venture capital firms where we invest.
Galdana funds invest in some of the best venture capital firms who are backing the game changing companies of the future.
Firms where we invest have a competitive advantage to identify and access the best deal flow thus being able to deliver the best in class returns to their investors.
Galdana Ventures has a global geographic reach and invests in the regions leading the creation of new tech companies: United States, Asia, Israel and Europe.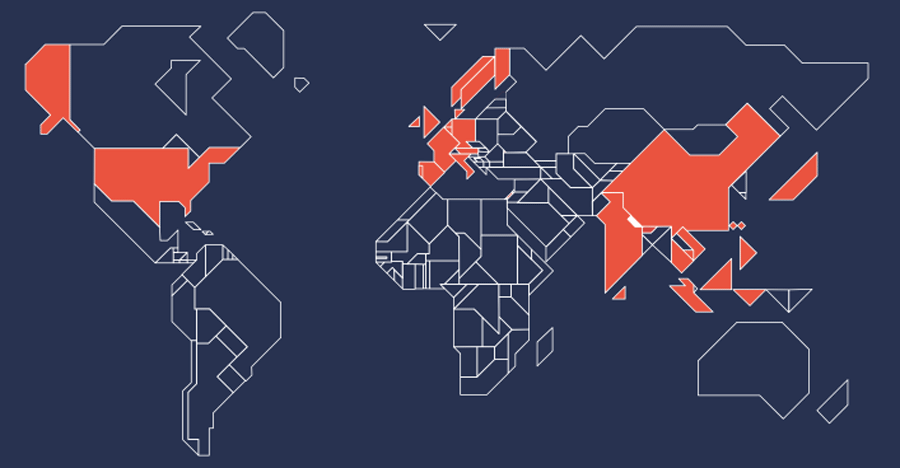 Galdana has exposure to +3,500 companies, among them +70% of companies included in Forbe's The Cloud 100 list and +30% of total unicorns worldwide.
The following is a selection of companies directly or indirectly invested by Galdana: